HAIR COLOURING
Now's the time for that perfect Natural colour.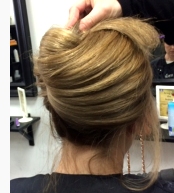 If you're choosing colour for the first time or the tenth time it's the same feeling you get. We all want to know that the hair colour we choose will be the one for me.

We take extra care when listening to your needs and desires. Our aim is to meet your needs with confidence and to leave you and your hair not only in better condition but also more of what you want.


MC2 Colour that is PPD & ammonia FREE
M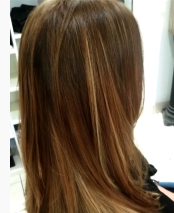 C2 IS PURE ENERGY, PURE EMOTION
The MC2 range is designed to amaze. Its combination of technology and nature is the perfect solution for anyone wanting a high performance product that respects the scalp, hair and the environment.
M3K CREAM COLOR HI PERFORMANCE is a traditional cosmetic contemporary colour in-line with current scientific research and legislation. Its Multicomplex M3K base formula, has been studied to guarantee safe and effective results whilst maintaining maximum respect for both the hair and the scalp.